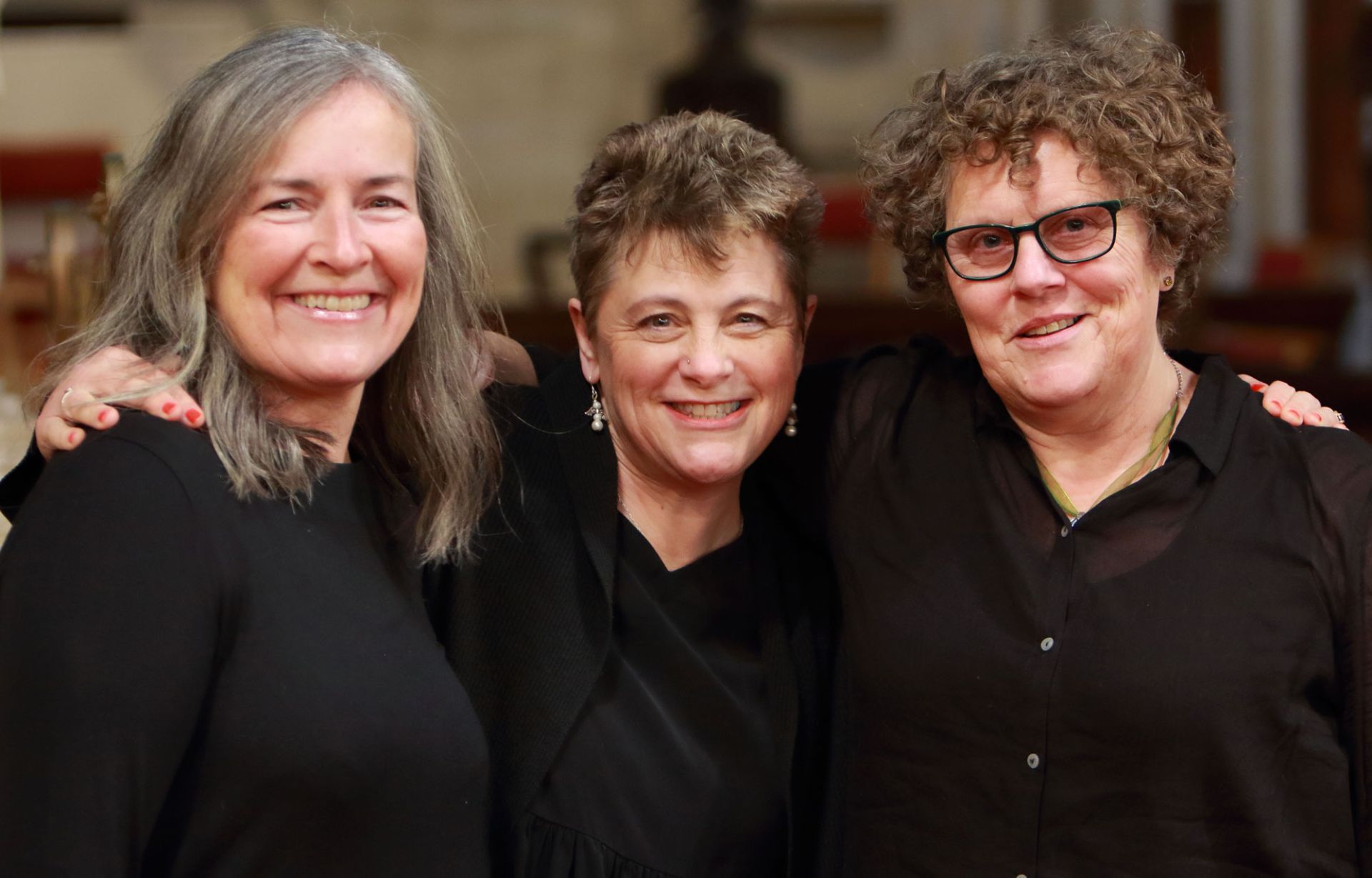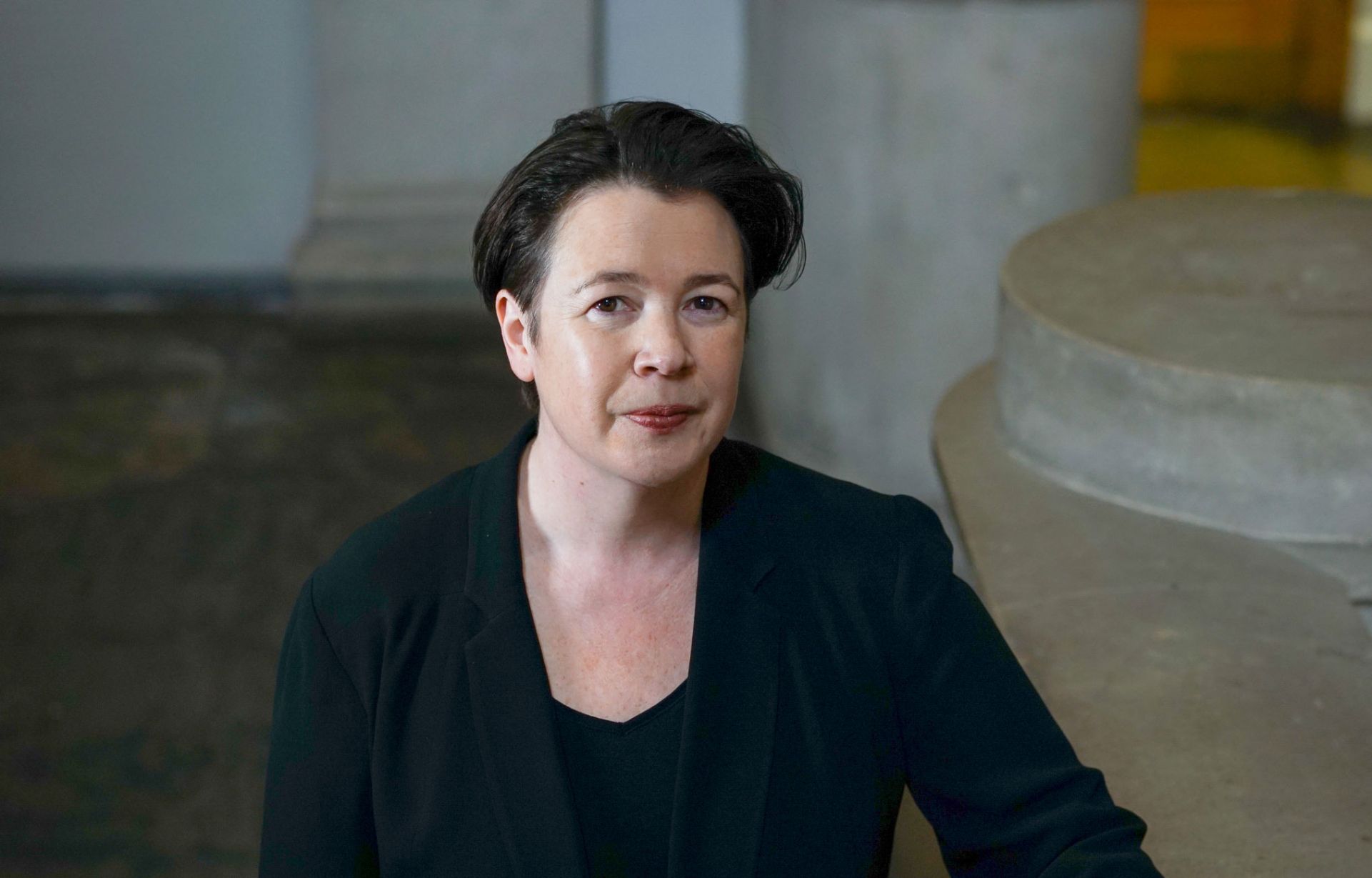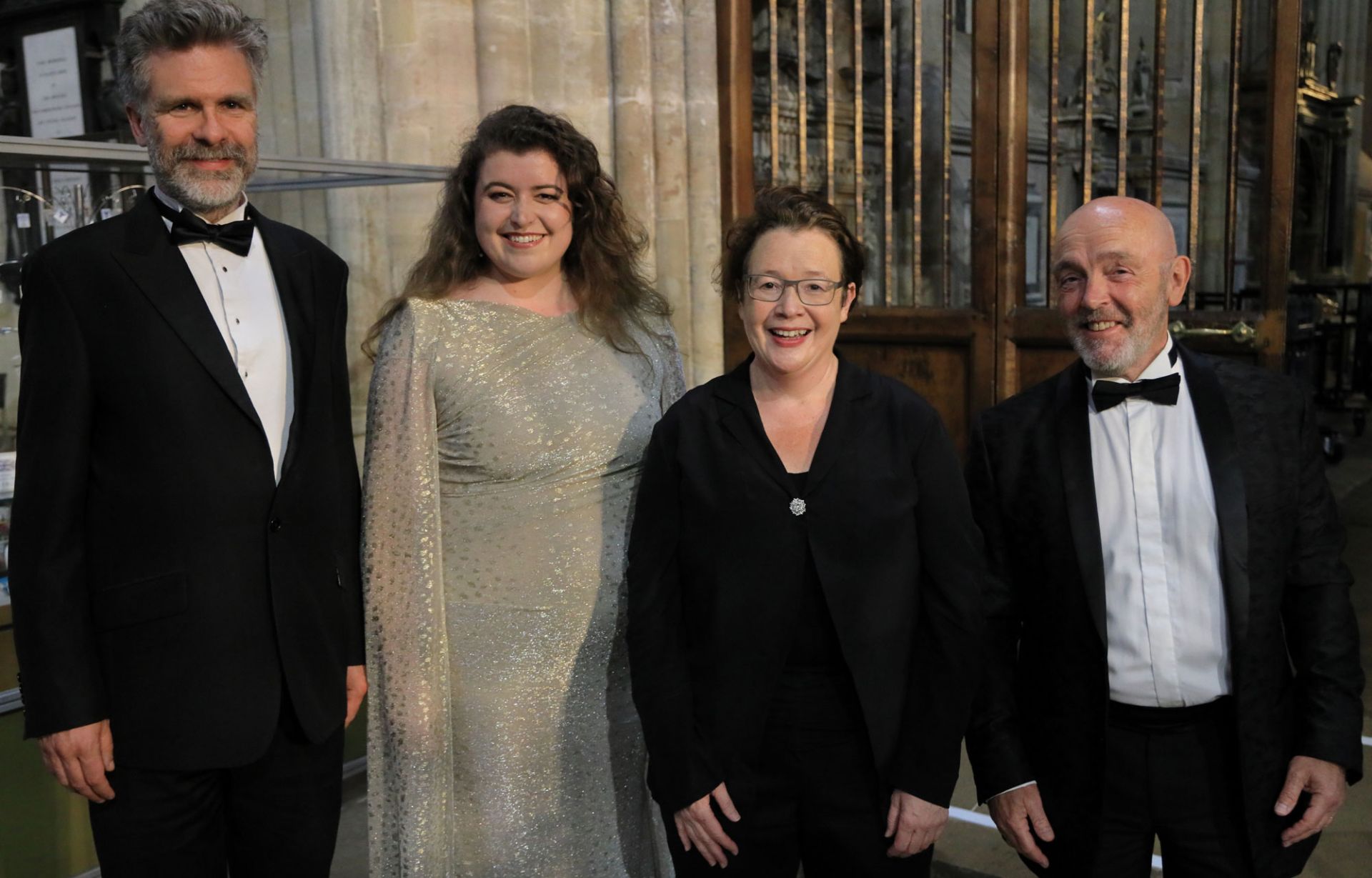 choir_andrea_soloists
"This splendid performance, celebrating the 30th anniversary of the Chorus, was a great musical occasion for Exeter." Sir Roger Norrington
choir_andrea_soloists
"EFC has a great atmosphere and is a happy place to be."
choir_andrea_soloists
"Andrea Brown was in complete command of the complex score." Sir Roger Norrington
choir_andrea_soloists
"The choir sounded superb, the orchestra thrilling .... a treat to sing under the baton of Andrea again." Alex Ashworth.
Exeter Festival Chorus holds choir concerts and choral workshops in Exeter and the Southwest.